Discussion Starter
·
#1
·
Started earlier this year, starting point (patchy and weedy):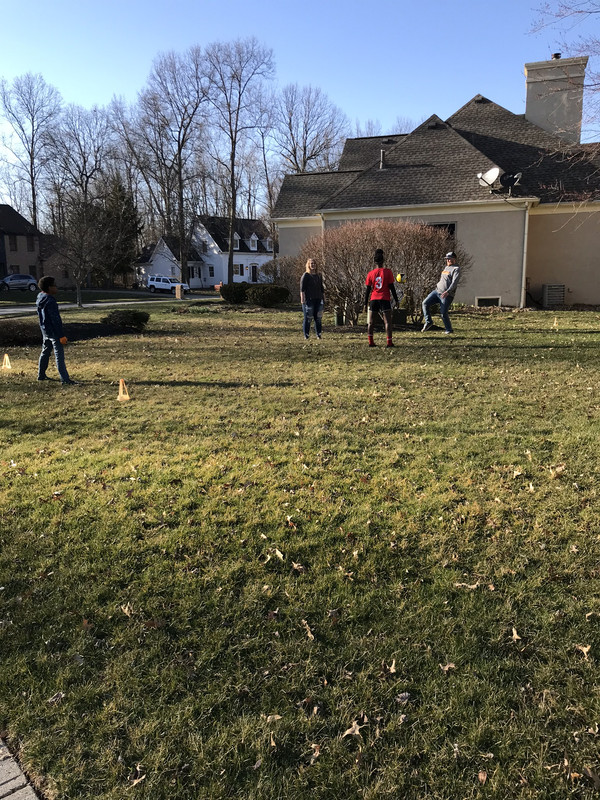 Also, this happens 5 -10 times a year in the back and kills all the grass and moss has taken root, plan on bringing in topsoil and regrading, then making a spot for water to sit that is not bare dirt. Need to cut down two trees, so no reason to let that kill all the hard work, so next year: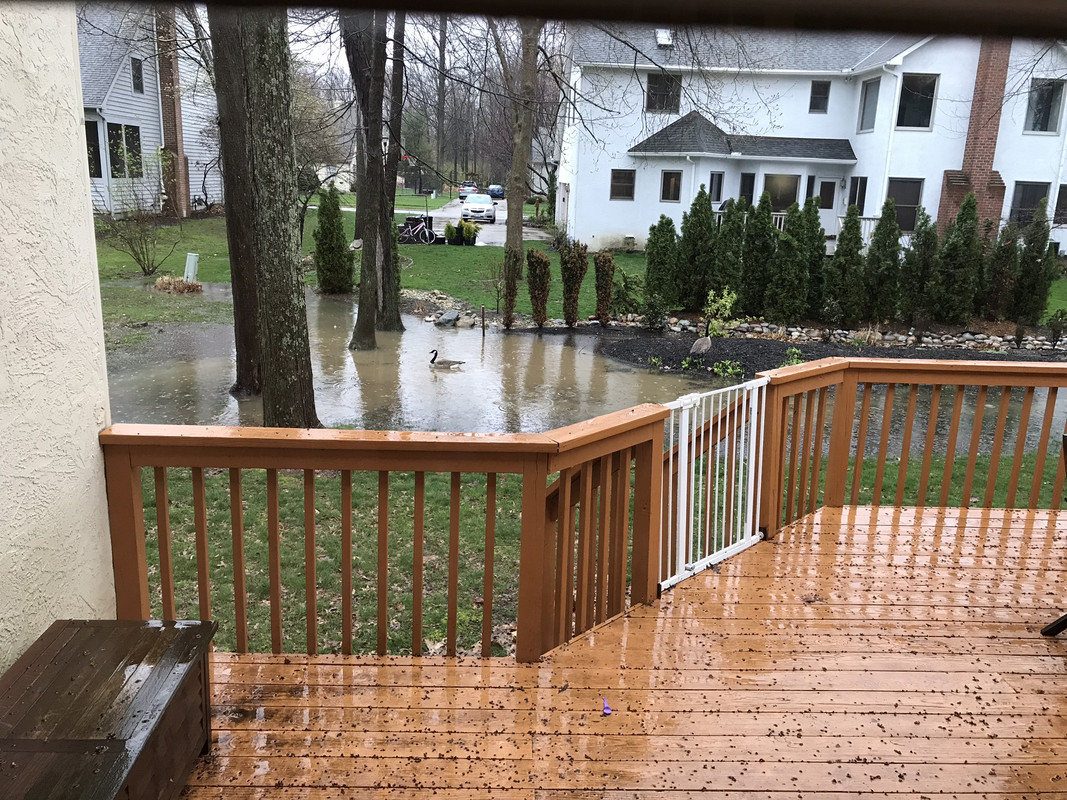 (YES, THERE IS A GOOSE IN OUR TEMP POND)
-----------
Milorganite in early May, aerated in late May, company I used tore up large patches of grass going too fast and turning quickly: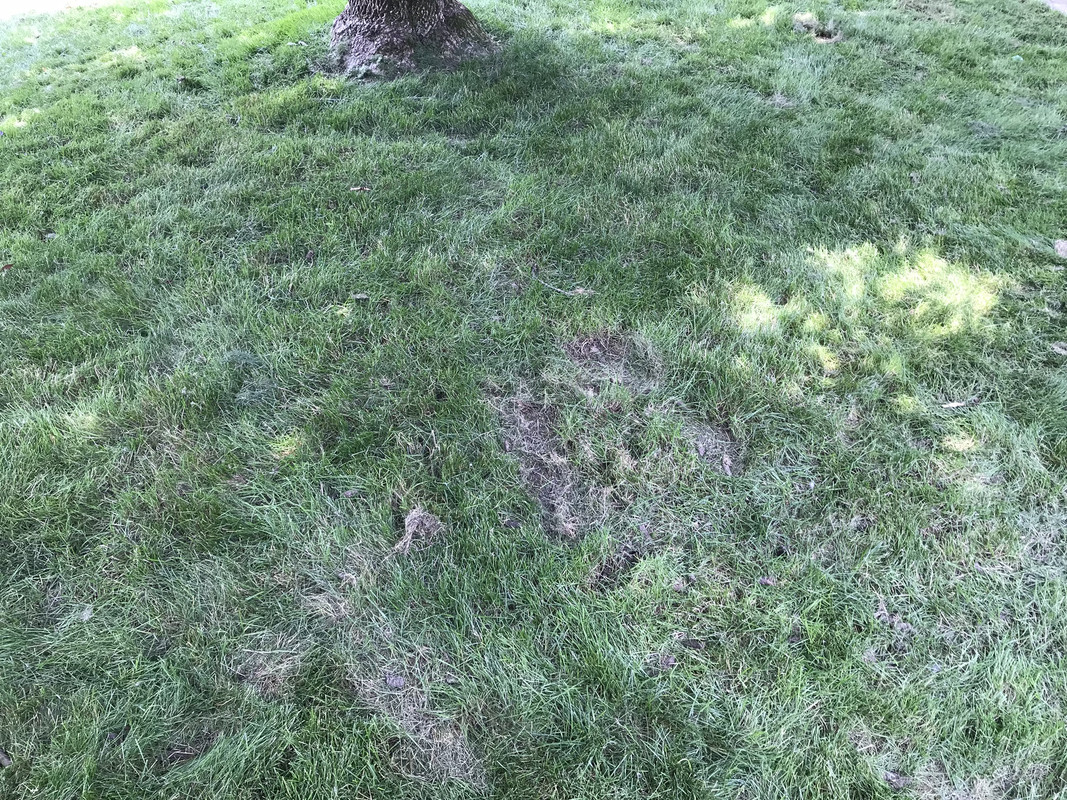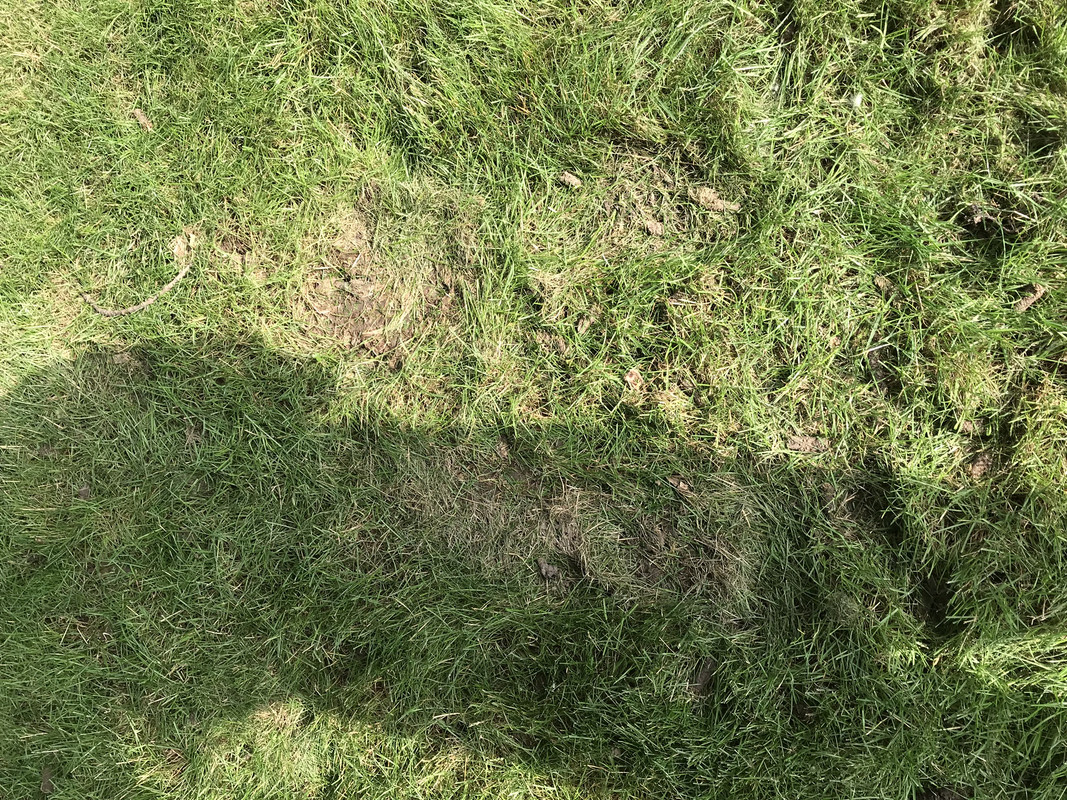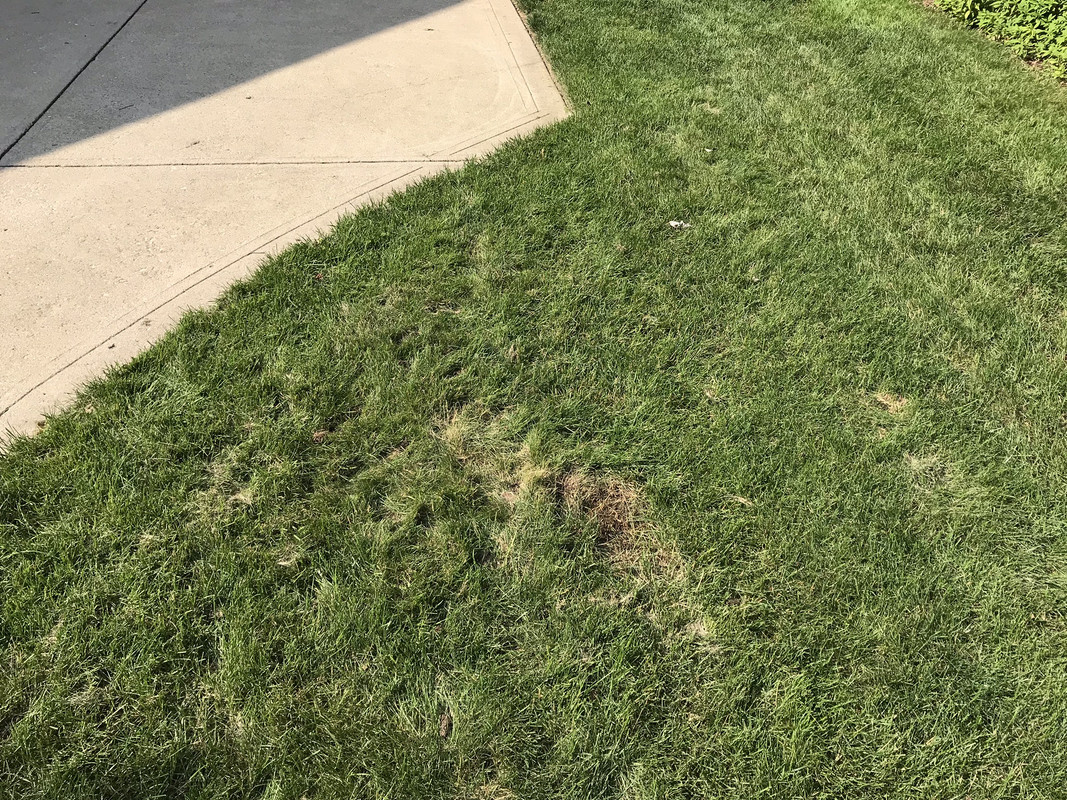 -----------
Dealing with (still) unknown dead patches (working on identifying cause) and what might be creeping bent grass.
-----------
Current state (better than last fall when I got it):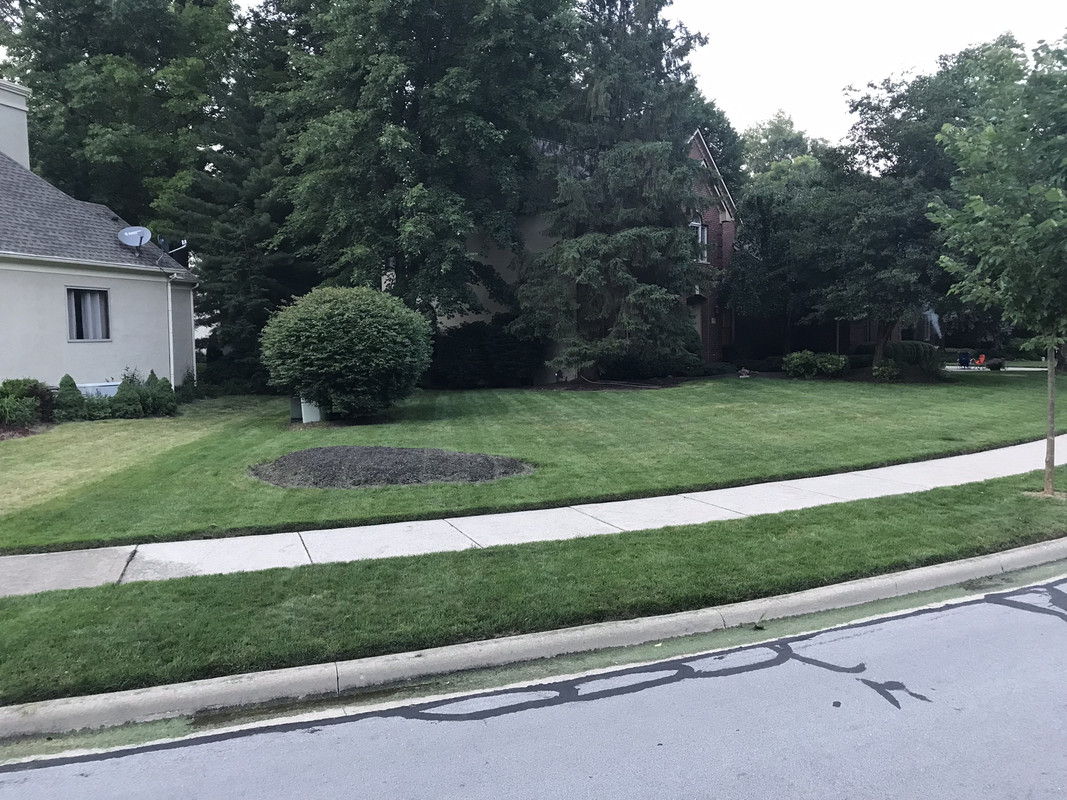 -----------
This week hand pulled all the (probably) creeping bent grass, topsoil + starter fertilizer + seed. Given the rain we have had and is forecasted, I overseeded the front and back yard to see if they can't take root (seed is cheap).