Discussion Starter
·
#1
·
Finally got in the first mow, so I figure it's time to start my 2018 lawn journal.
History, moved in January 2015, full renovation on front and back August 2015. KBG in the front, TTTF in the back. Cultivars in my sig. About 22,000 SF of turf, total.
Some pics from this morning:
Front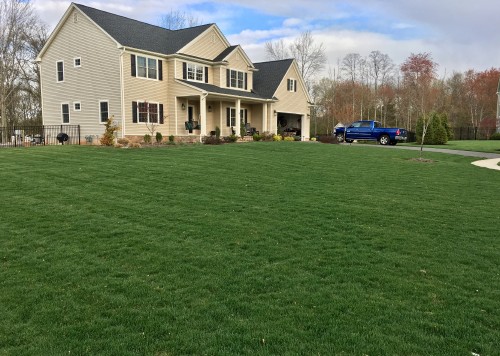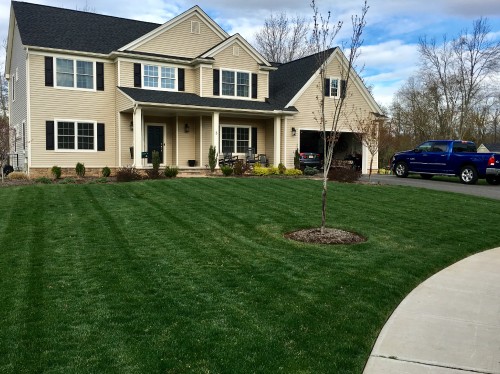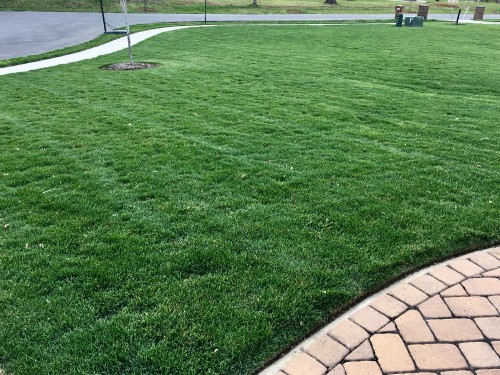 Side
This was the area was renovated in 2015 with the rest of the yard, however shortly after there was some heavy machinery and patio materials which made it a bit of a nightmare. I've been focusing on the triangle approach and proper feeding to let the kbg take over and fill in. It's the subject of my "
side yard rehab
" thread.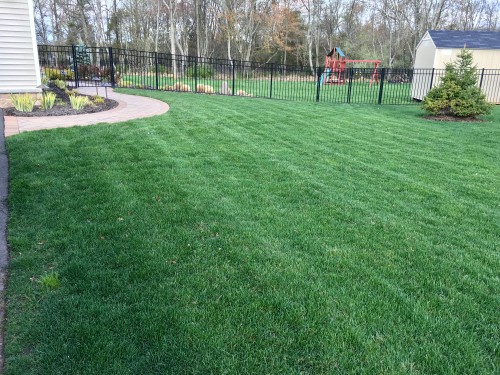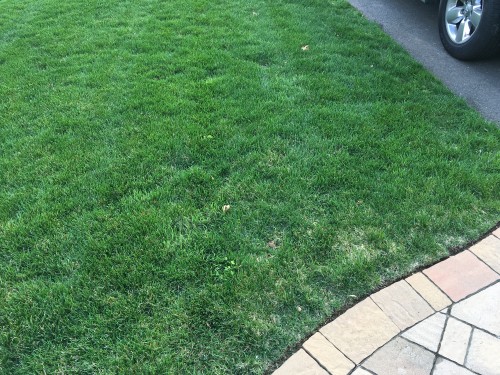 Back
A nightmare at the moment. Tons of dandelion, clover, annua and triv. Gonna try and knock it out, but might reno in 2019 or 2020 with KBG. We'll see.