Discussion Starter
·
#1
·
Something is going terribly wrong in my front lawn and I could use some help. I'm thinking it may be Brown Patch or some other type of fungus.
This was my front lawn on June 3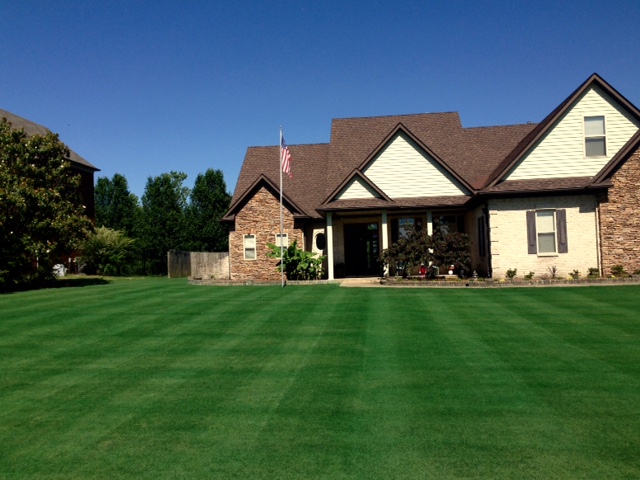 Since then the lawn has been browning up. I initially thought due to lack of rain that it was heat stress, so I watered with no response. I treated for Grubs with Bayer Advanced Complete Insect Killer for Soil and Turf, but again, there has been no positive response since then. Following some much needed rain this week, the lawn was full of small mushrooms early in the morning which makes me think fungus of some sort. Any help in what I should treat it with is greatly appreciated. I have stopped watering completely to try and let it dry out as much as possible. The following pictures were taken the morning of June 23. Thanks for your help!