Baroness LM56 Meyer Zoysia 0.4"
Discussion Starter
·
#1
·
How many of you have Blue Atlas Cedars?
In Tulsa, it is an epidemic of these trees planted in the front flower beds of new homes. Keep in mind, they grow 40-60' tall and 30-40' wide. Not exactly something you want next to your house/foundation when it reaches that height.
The Hortsmann Blue Atlas Cedar (dwarf) grows 8-10' tall and 5-6' wide. However, it doesn't have the same look.
The arborist at the nursery stated he would never plant a Blue Atlas Cedar near his house foundation. If I had a bigger yard, I would love to have one on the perimeter. However, my small yard would never allow it.
Anyone have the bigger species? If so, do the needles present any problems for your reels?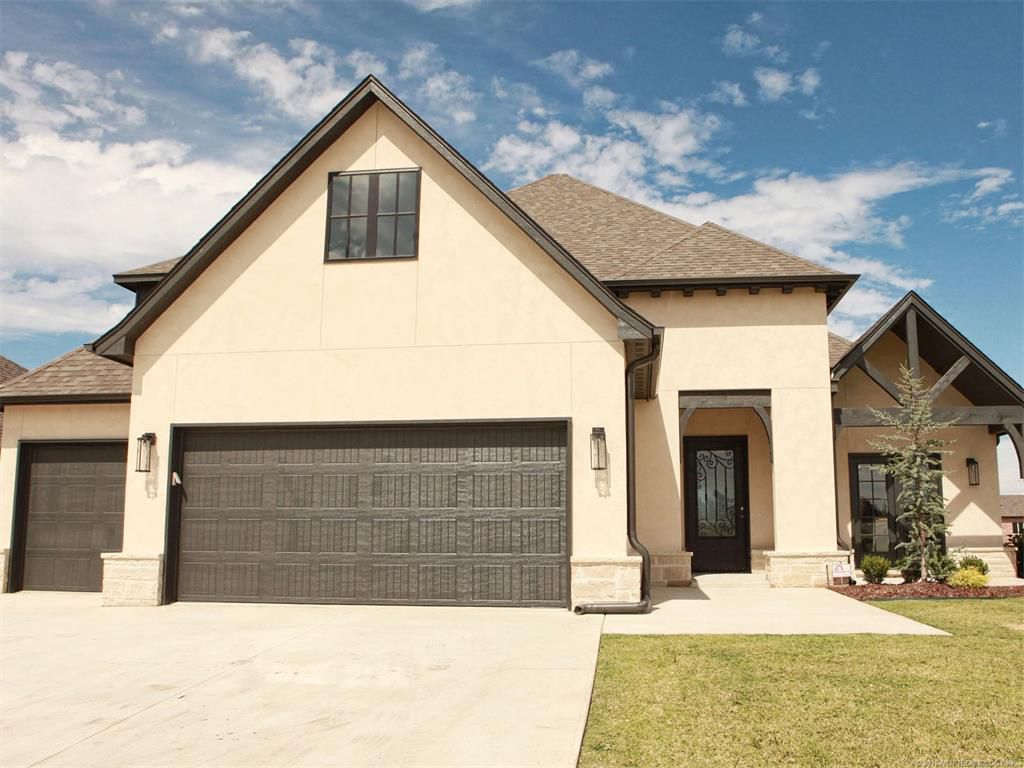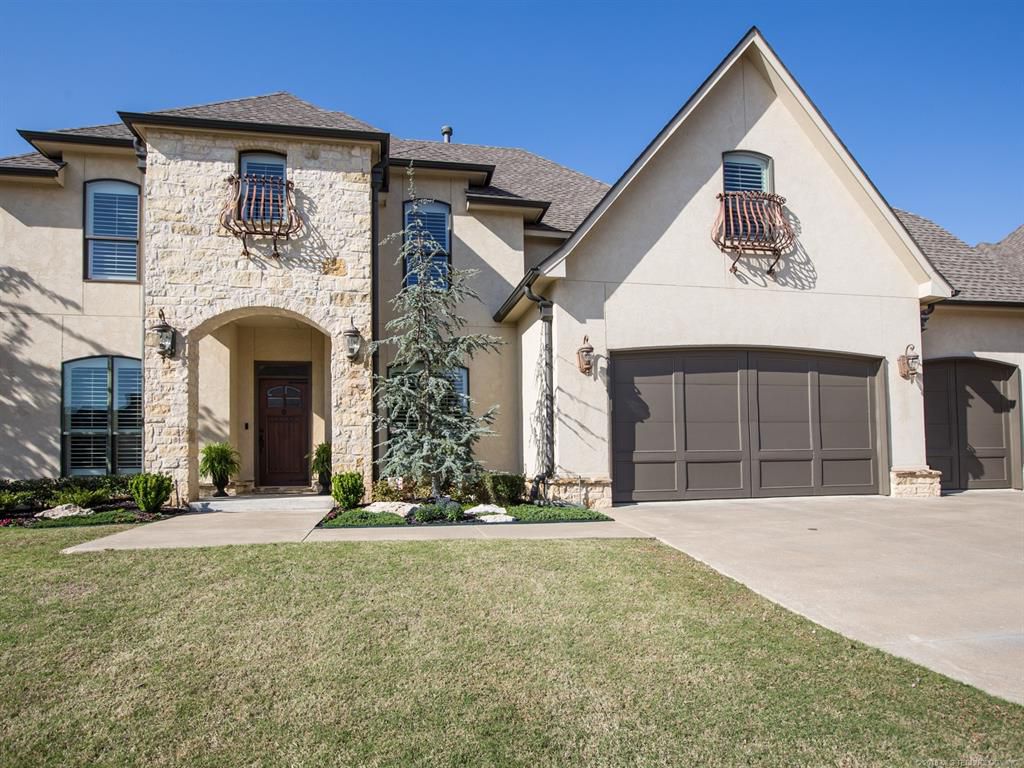 The real estate listing for the following house:
The backyard is amazing and butts up to a golf course.