Discussion Starter
·
#1
·
Well, I guess it's time to start updating this again.
Previous journal:
Bf7 2021 Journal - Prosperity / Moonlight SLT / Blue Velvet KBG
11/22/21 (end of last year):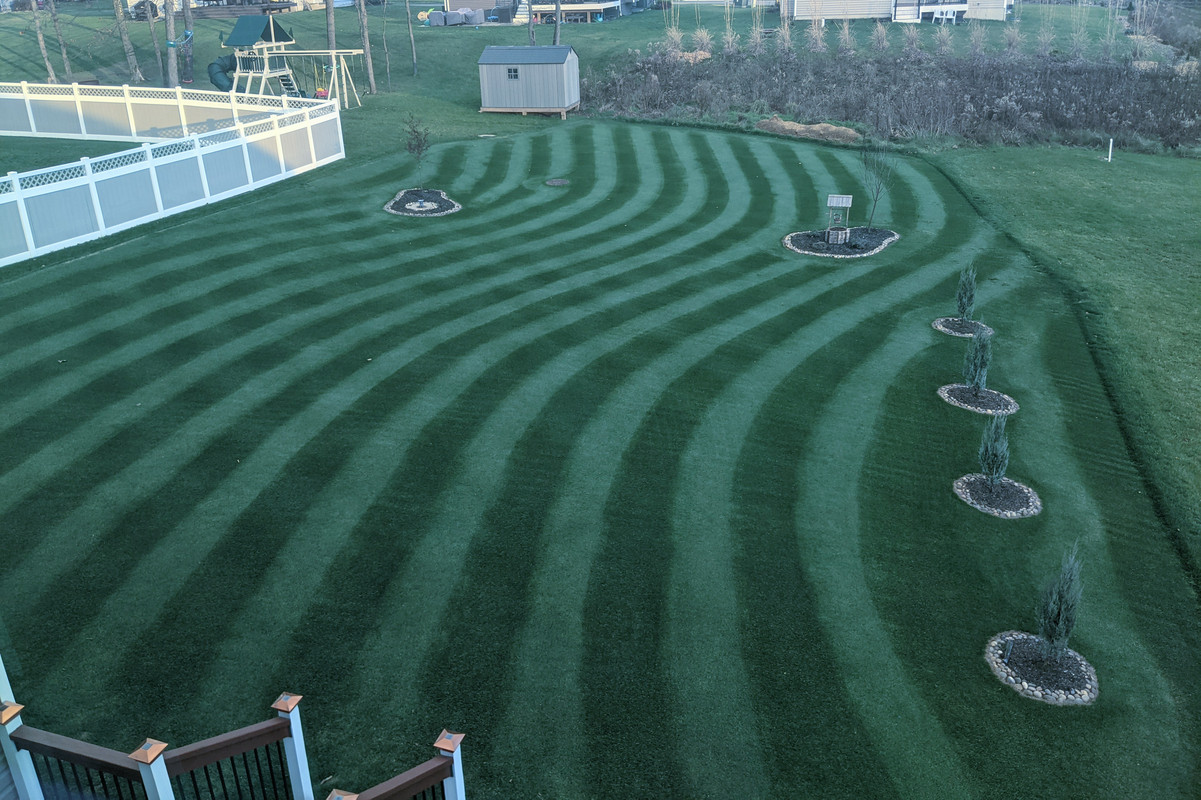 2/17/22 (after ~6 weeks of snow cover):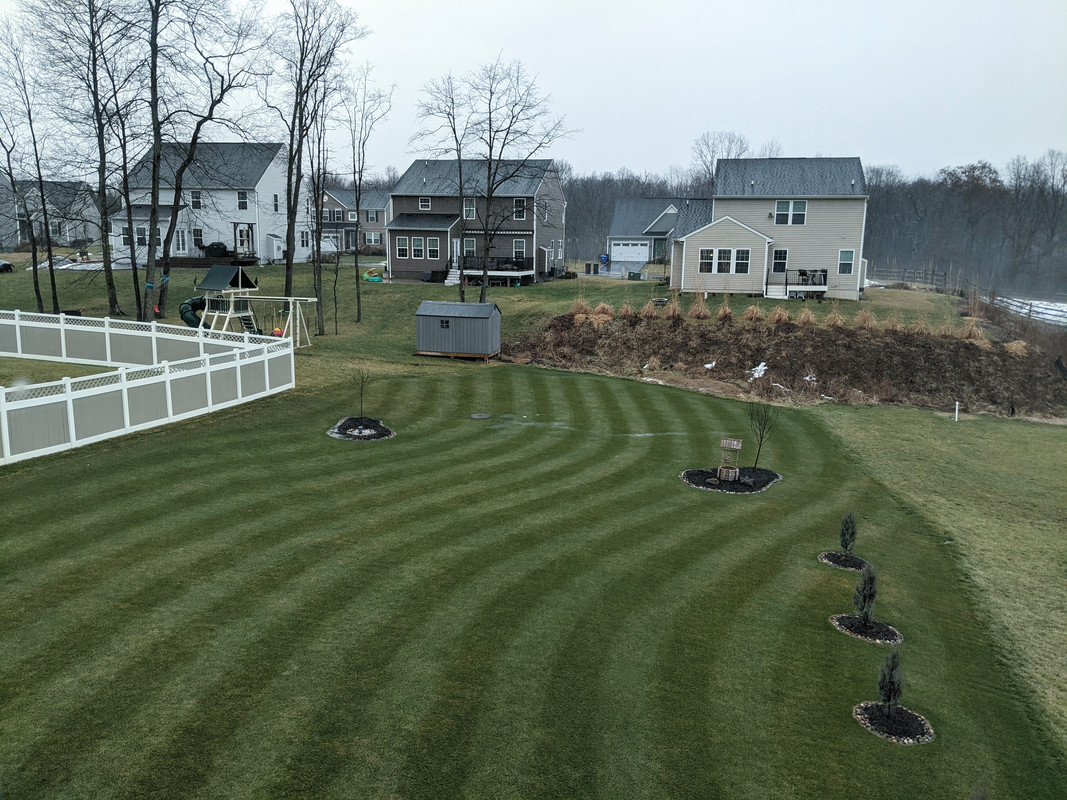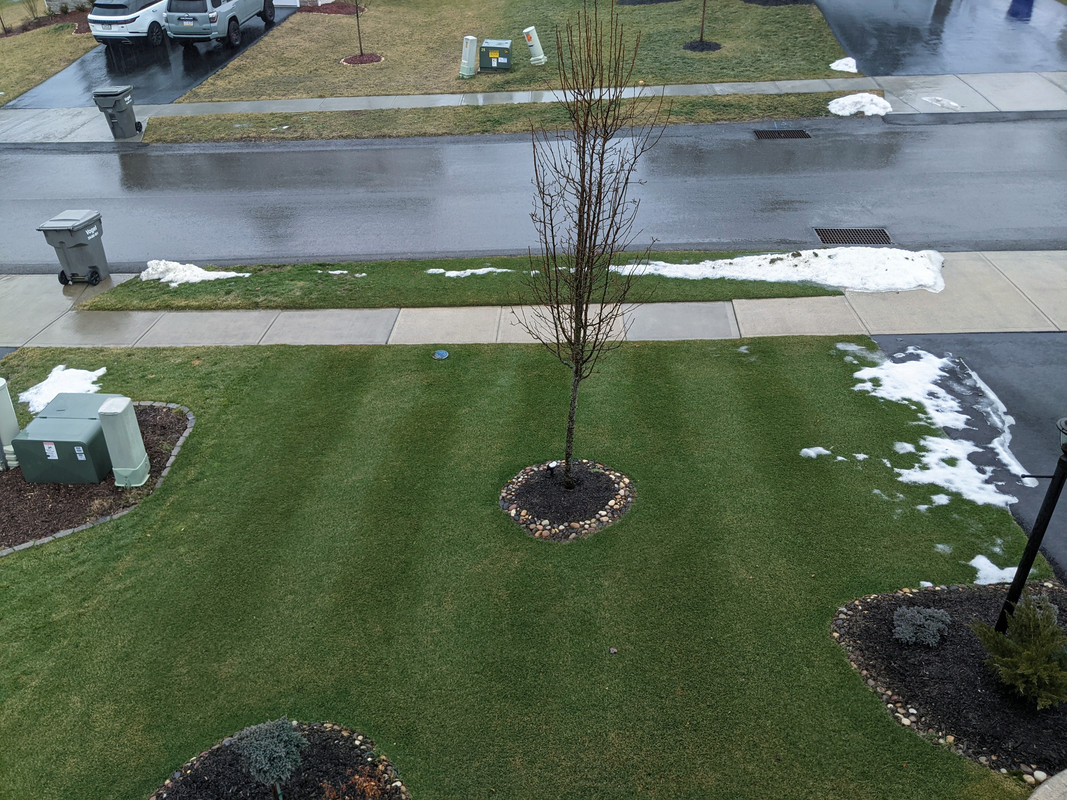 3/22/22 (current):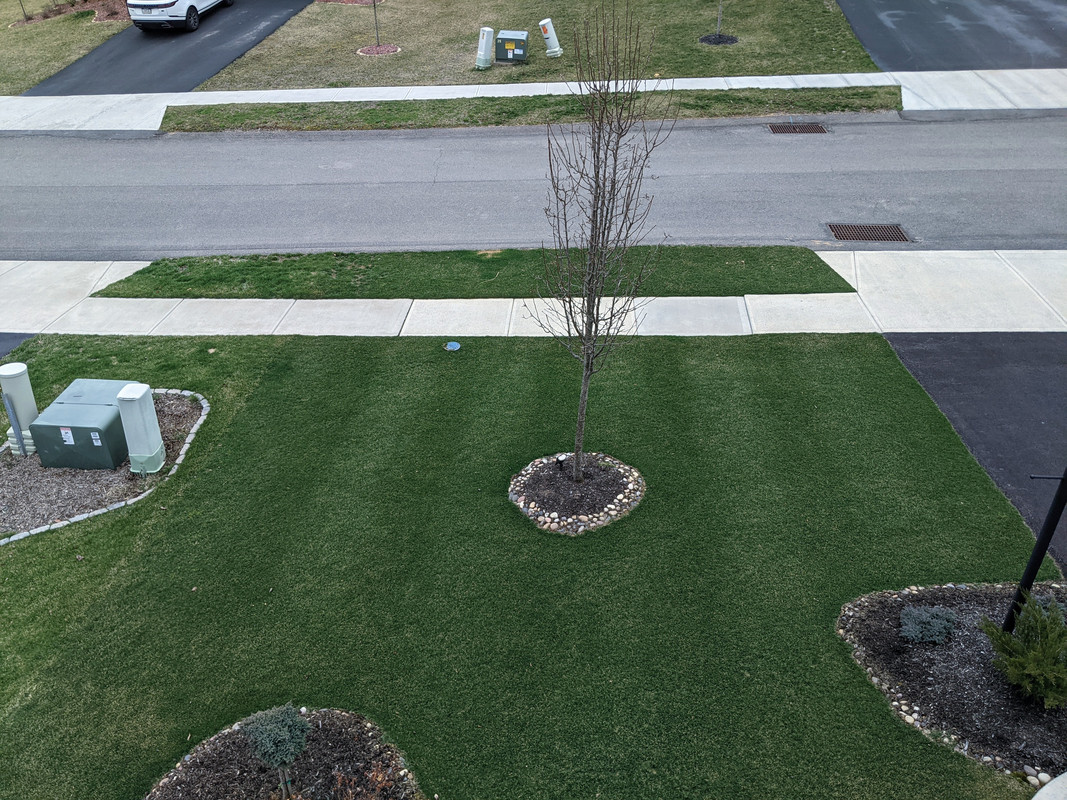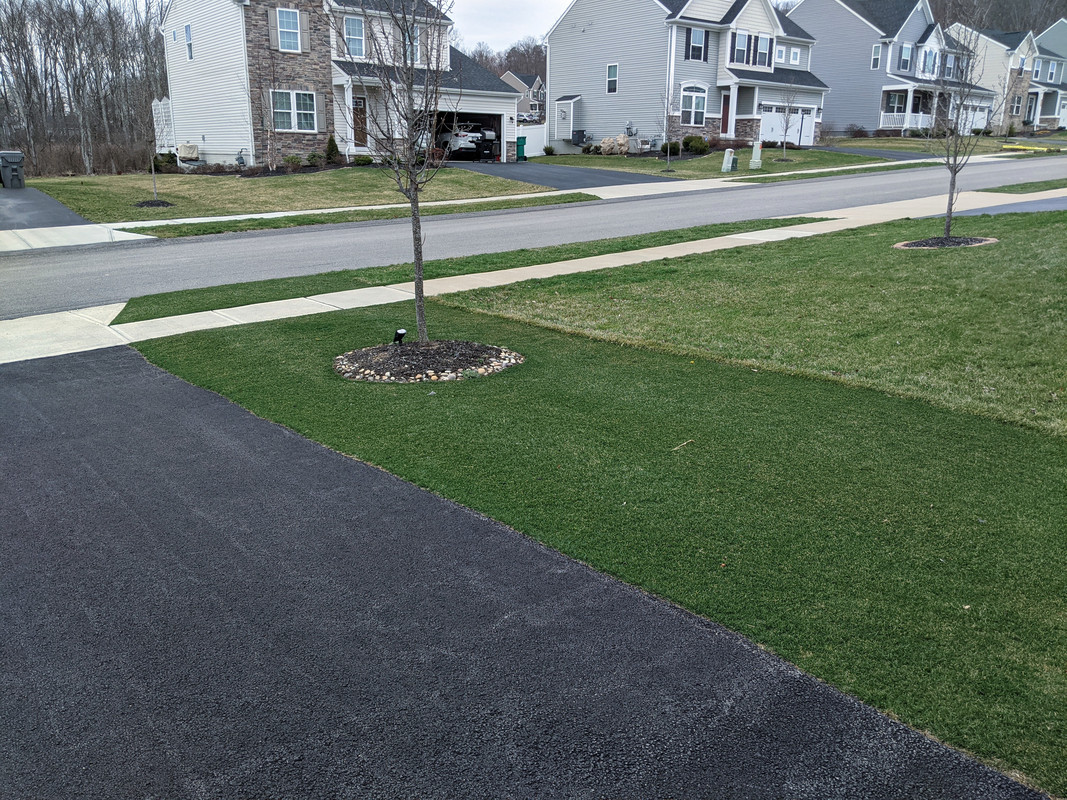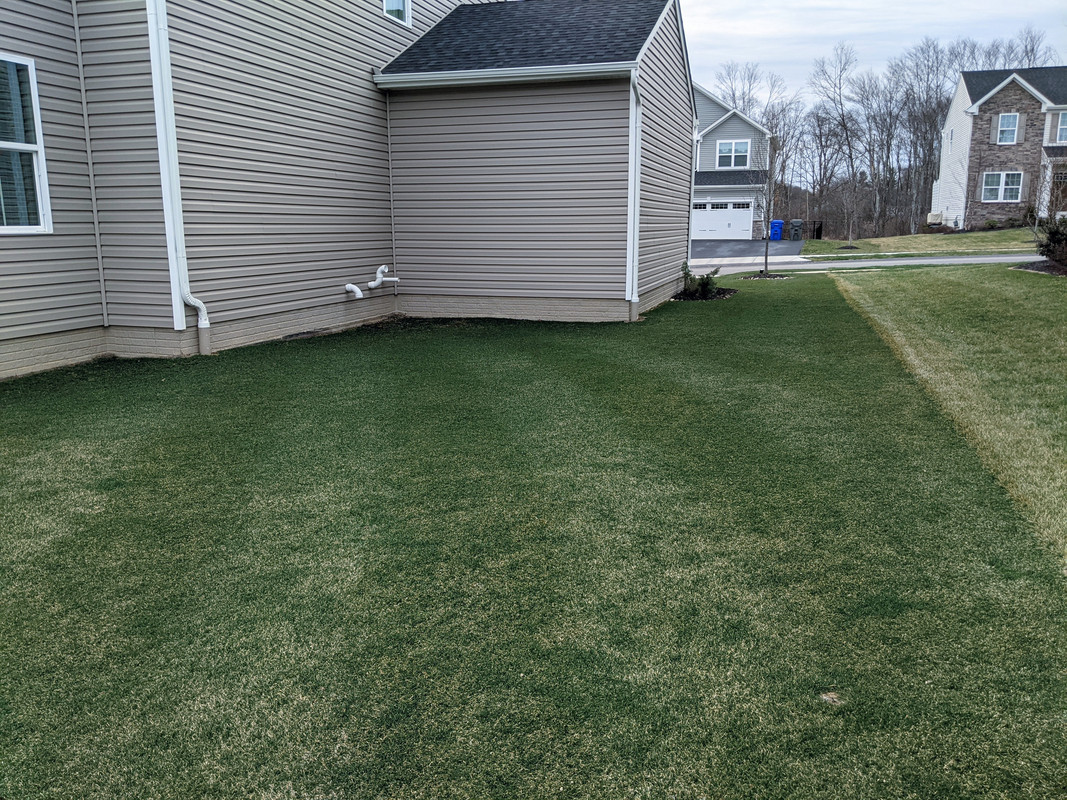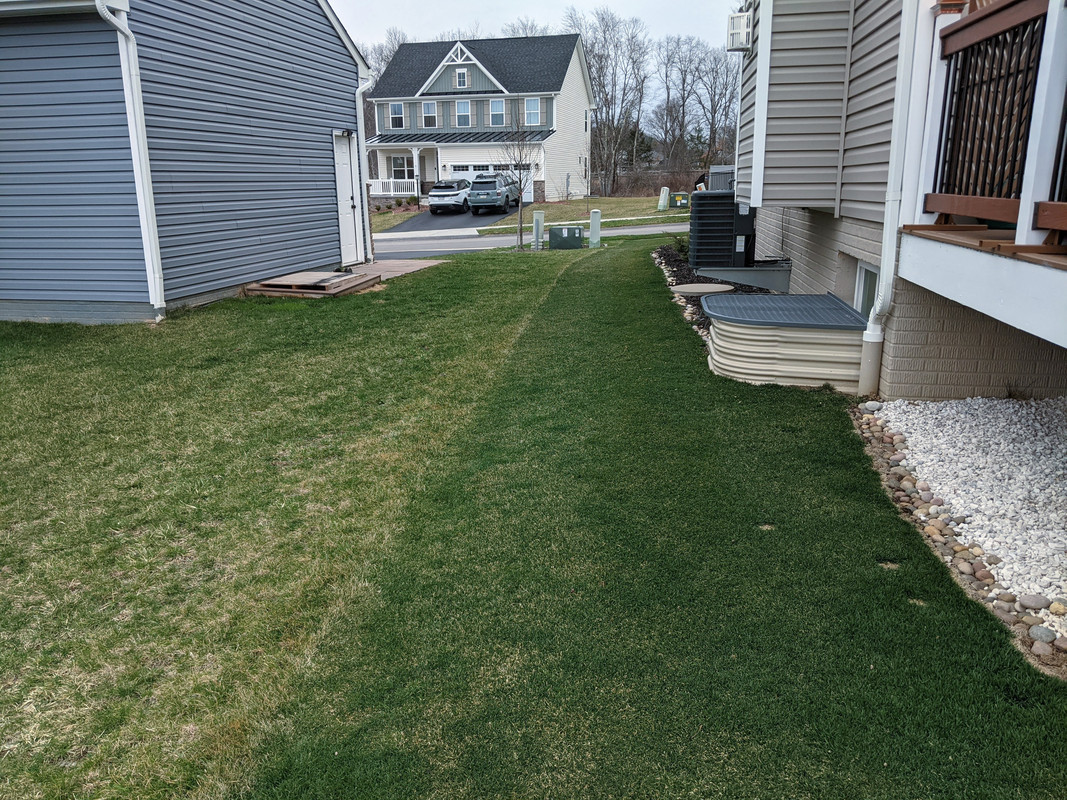 Soil results: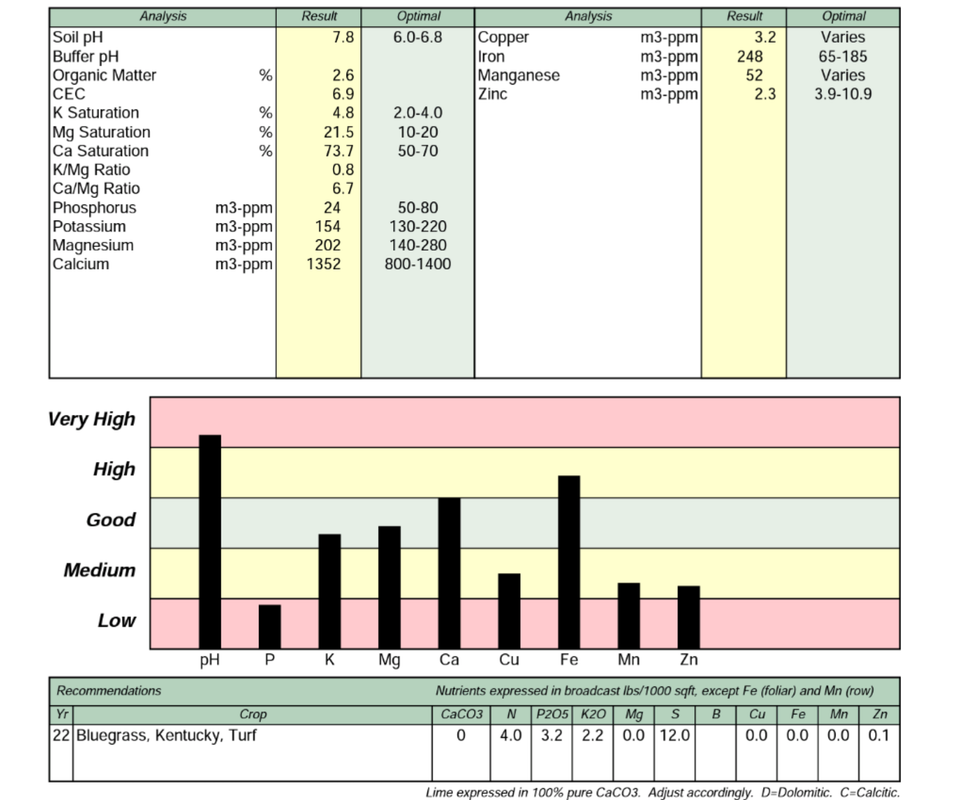 The pH reading is concerning and doesn't make sense to me. My soil was historically acidic, and it was 6.5 last year. Did not add any lime. How does it jump 1.3 in one year? I'm hoping I just made a mistake during sampling that's throwing it off.
I want to get it re-tested, probably with a different lab to confirm before I get 10,000 lbs of AMS.
The phosphorus level is puzzling as well. It was 23 last year, and I added almost 5 lbs / k of P. Very disappointing that it barely moved at all.
Pre-em:
Yesterday I put down 0.185 oz / k of prodiamine (3 month rate). No forsythia flowers yet, but there is a good rain coming to work it in.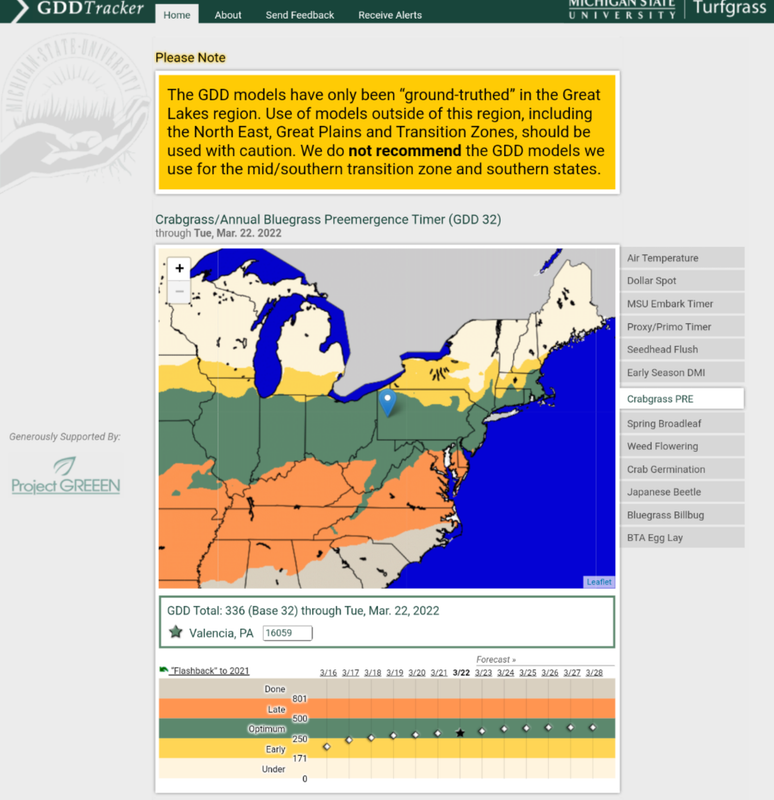 Test pots: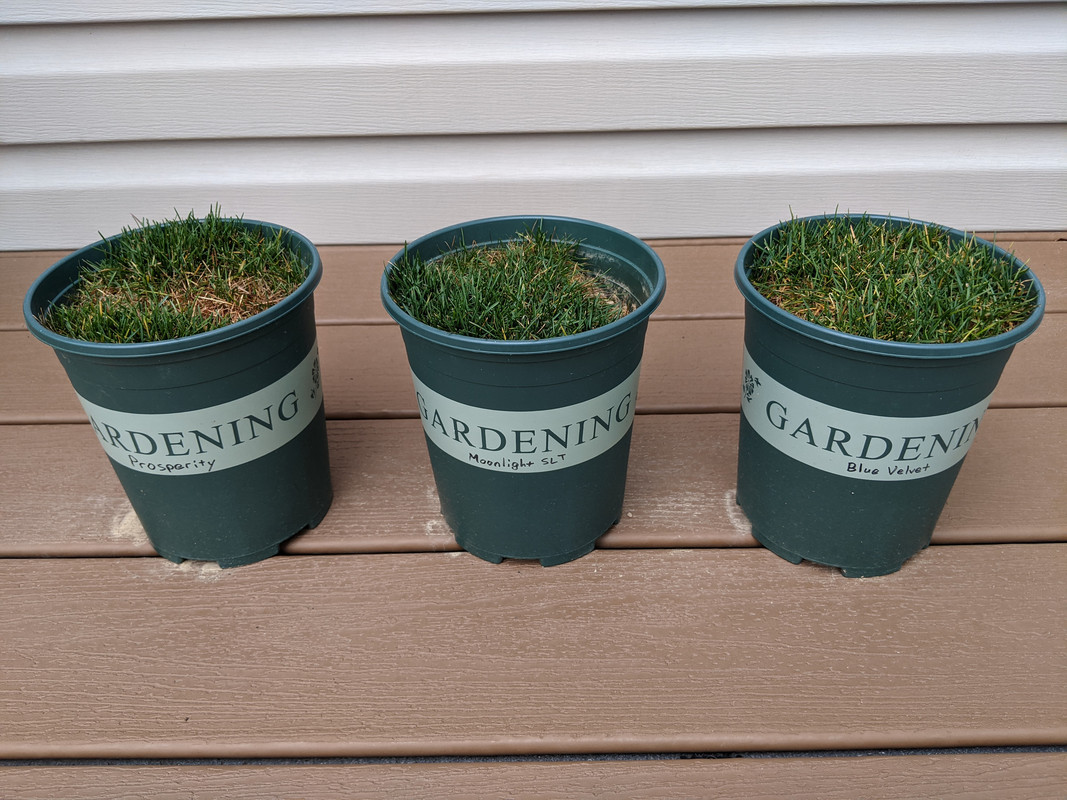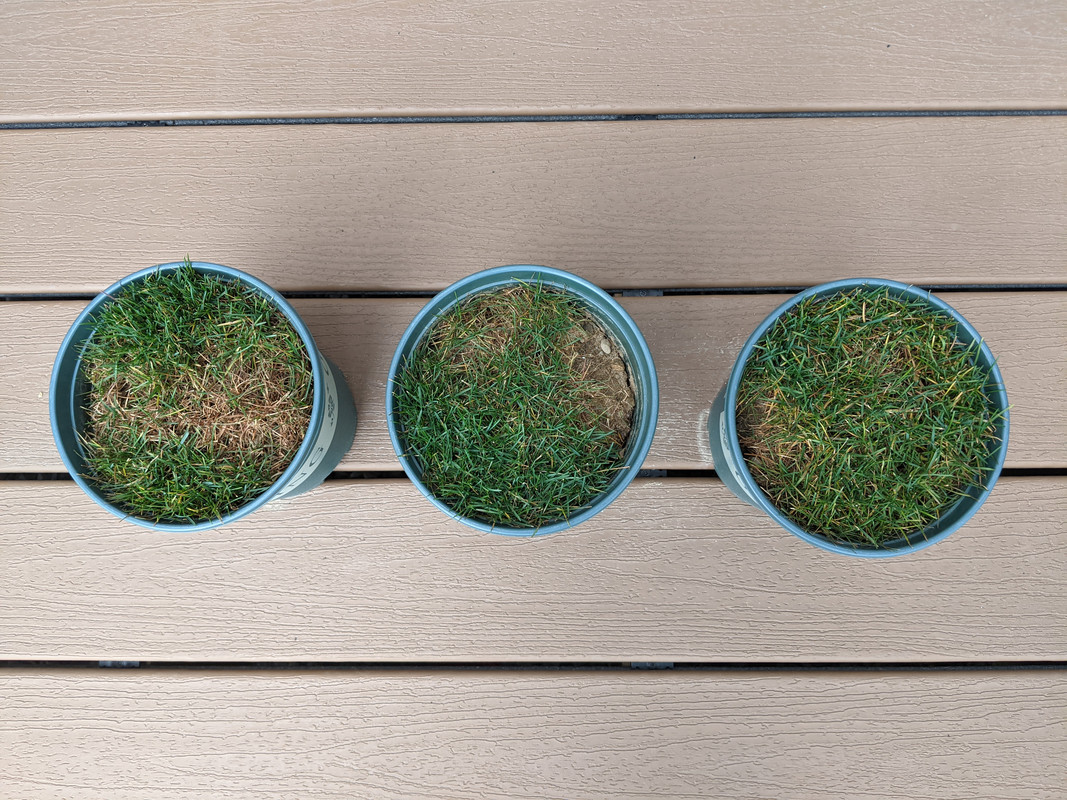 Overall, lawn looks decent coming out of winter. Waking up in sections - areas close to the house and dog toilet are green and lush. My biggest issue is bumpiness. Getting this thing leveled is going to be a grind. I'm planning to spot-sand areas on the fly during the spring.
Targeting around 2 lbs / k of N in April-May. Hoping to start mowing within the next couple of weeks.
And I got a drone so that should be fun.