Discussion Starter
·
#1
·
For those of you with new home builds, do not forget to walk your yard Everytime before your mow. Never know what you are going to find even if you have not run into anything in a long time.
I got lucky today when I got hung up on something. Stopped my mower right away and checked it. No damage luckly but ended up digging up a rod that was at least 8 feet long buried vertically in the yard. It was sticking up about .5 inches above the ground.
Here is a pick of what I dug up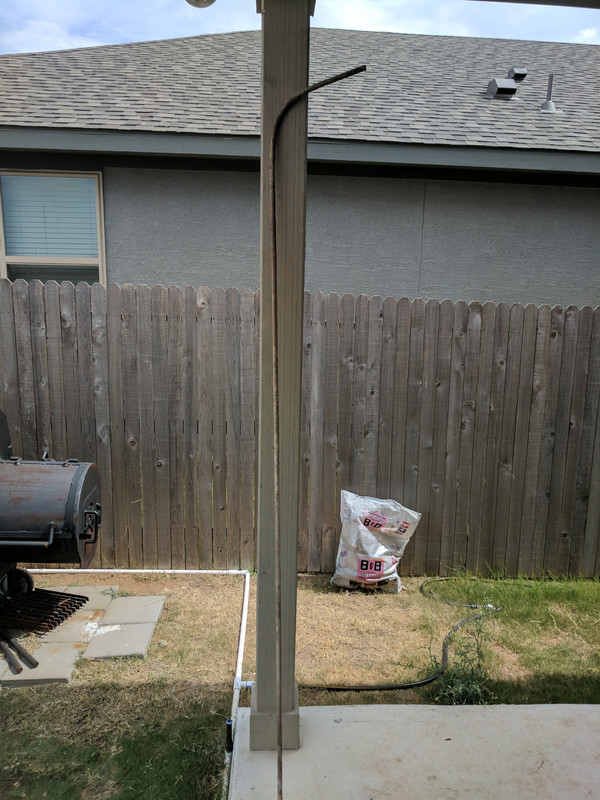 Luckly I was able to pull it out of the ground and was surprised when it kept on coming.
Be careful and don't get lazy with your pre check walks before mowing!