Discussion Starter
·
#1
·
I bought this mini spray boom the end of last season and never used it. Kept putting off using it in terms of having to check calibration, yadda, yadda, inertia, busy, lazy, etc. Finally pulled it off the shelf today. It's worth it. Twice the swath width and seems to work out to less than half the time due to half as much lining up and picking landmarks, etc. Makes backpack spraying almost fun.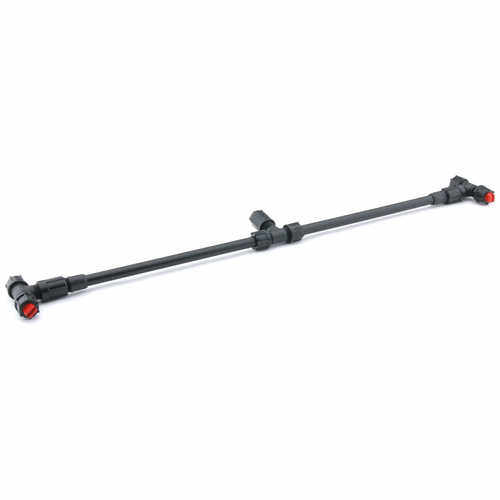 http://www.forestry-suppliers.com/product_pages/ViewItem.php?mi=65021&itemnum=13172&title=Accessories%20for%20Solo®%20Backpack%20Sprayers
Comes with two 110 degree, 0.4 gpm nozzles and accepts all standard teejet nozzles. Also comes with two strainer screens for the included nozzles. If you ever use a backpack to do blanket apps, get one of these.