Discussion Starter
·
#1
·
So I figured I'd give the rink it's own thread this year instead of clogging up the cool season forum. Today we layed out the rink, rand the lines to determine the ice depth and painted lines for where we roughly want to put the boards. I'll probably start hammering stakes in this week.
Before: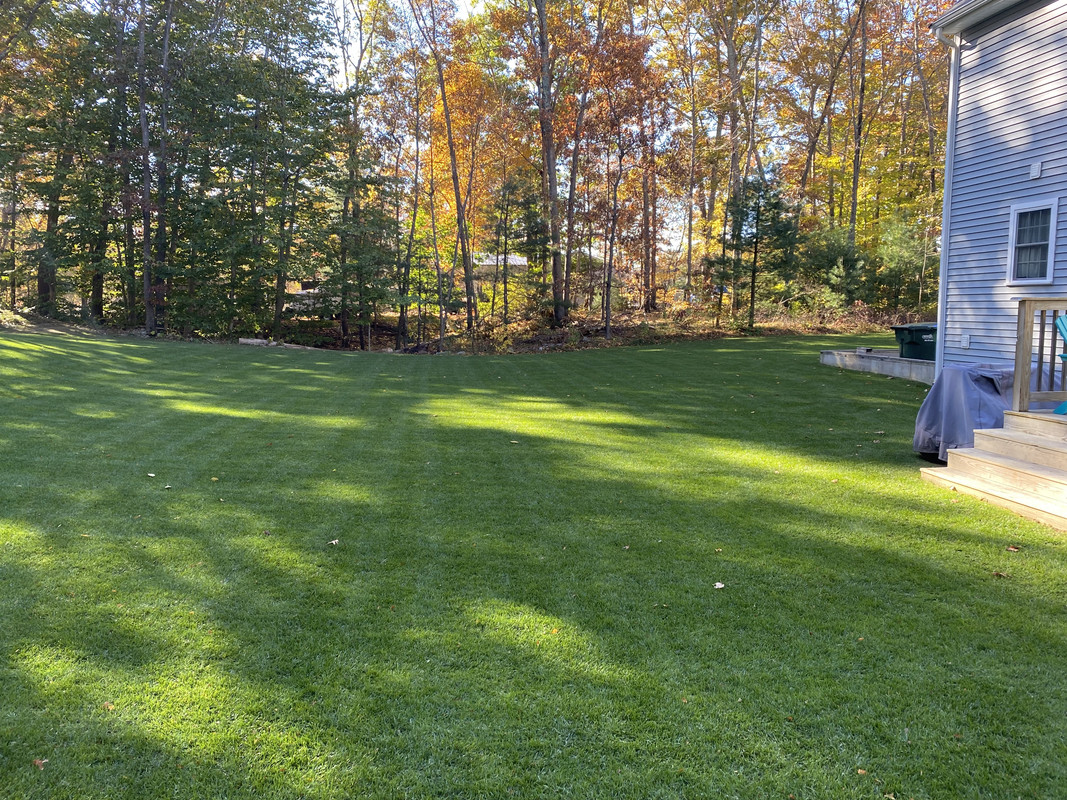 Lines pulled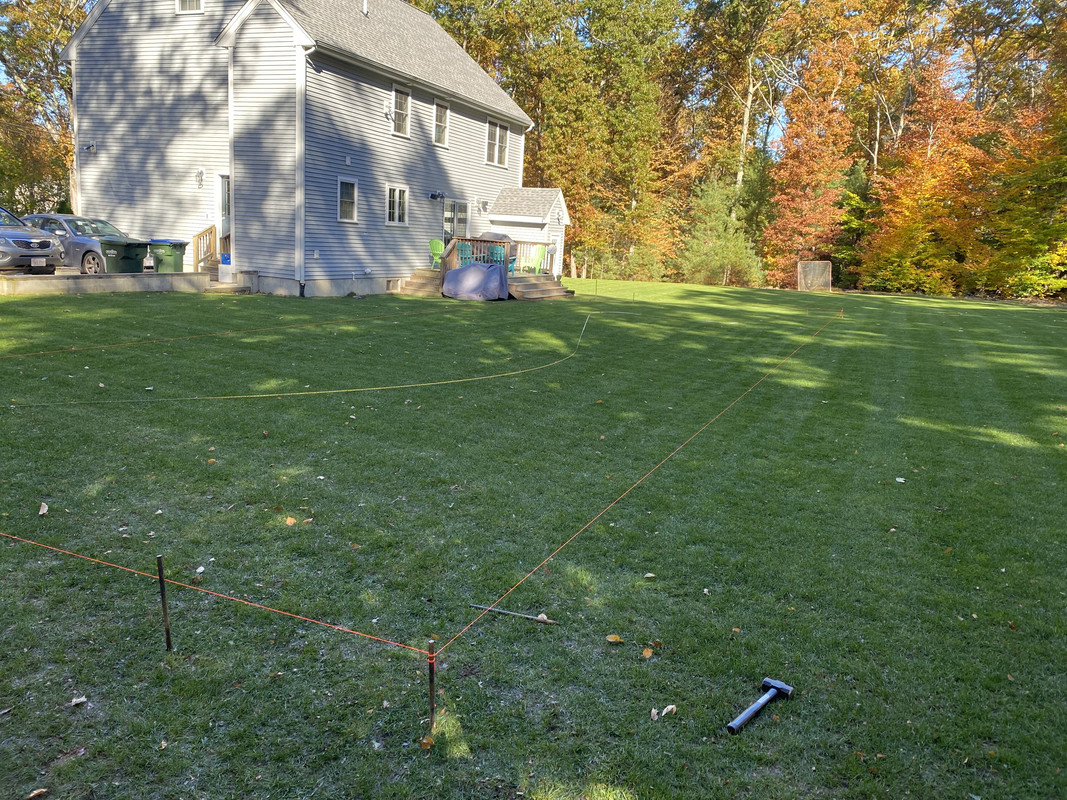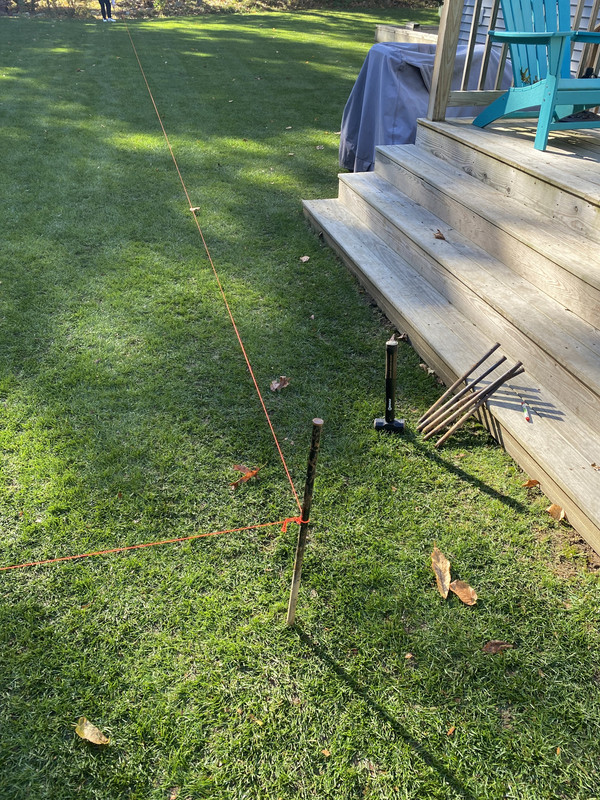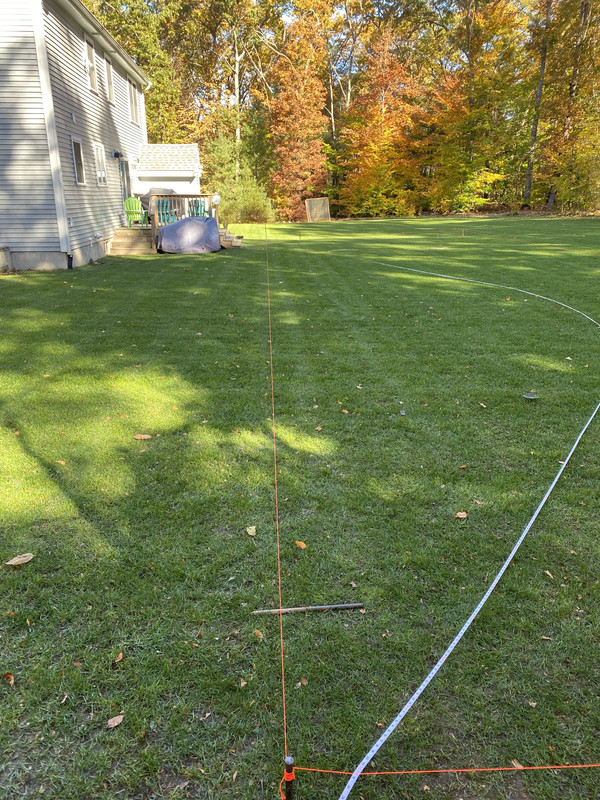 Painted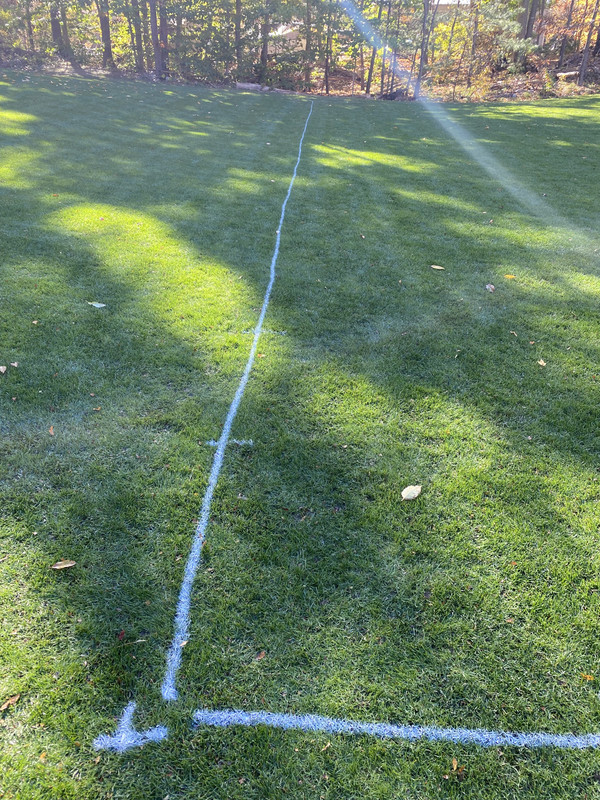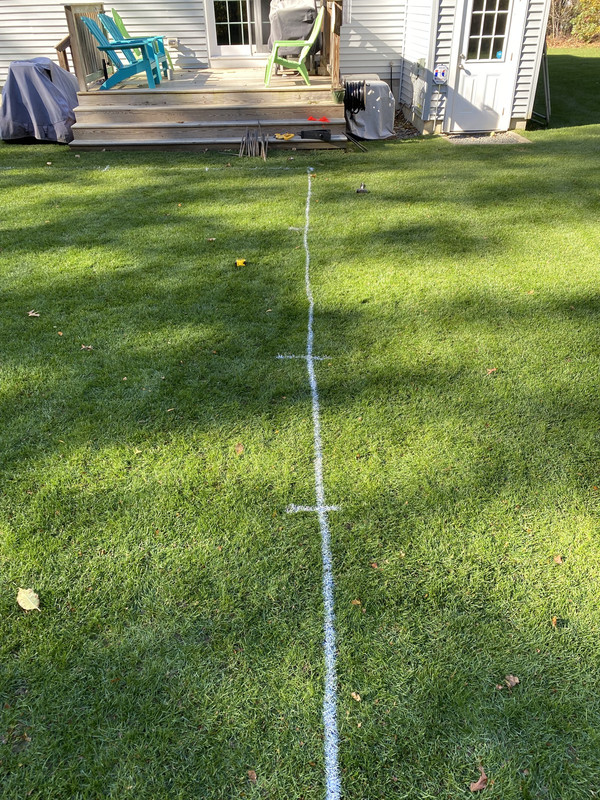 I always struggle getting perfect 90 degree turns, but because the boards are curved, there is a little wiggle room.
Dimensions are 72' x 24'. I wish I could go wider, but the slope prevents that. My high point of the rink will only get about a 1.5" of water on it for ice, but the "deep" end will get 13"+. The hight of the board is 16", so I wouldn't want to go any deeper, plus that is a lot of water. For those who are curious, it takes about 15-17 hours to fill the rink from the hose. Since I am on a well, I try and split it up over a couple of days when I see cold weather coming.